B. Knight
Man, 2020 is starting off extra rough. With the passing of Legend Kobe Bryant and his daughter Gianna, I am truly at a loss for words. But still, I type...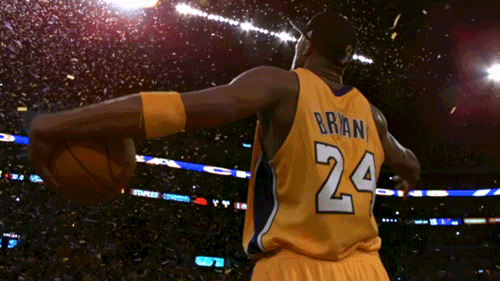 I will always remember this moment not only because of how tremendous of a tragedy it is but because it was one of the first topics I talked about on my new radio segment entitled "Over The Weekend" with The Sports Shop Radio Show.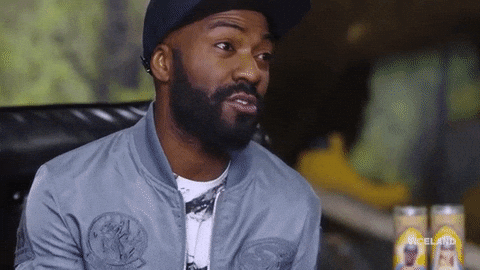 I imagine that transition being a lot better, but yes, I got a new segment on the radio! Whoop! Whoop! Like I said on my Instagram stories, this is just how God works. You may have remembered back in November, I was interviewed on the show by Camille Kauer and her segment "The E Spot".
And them imposter syndrome set in almost immediately. I honestly didn't even think this was my demographic. My Amazon Best Seller is three years old, like why am I here? But even with all that doubt, I said yes and HERE we are. That was a pretty powerful yes, okay! And the host Reese and Kmac are really great guys and I appreciate them for giving me this opportunity to put my journalism hat back on and really step back into my field.
Well, this is specifically broadcast journalism, which is very different from writing for a digital outlet, but luckily this isn't my first go-round' on the radio either. I was on 1380 WAOK News and Talk Radio with Yalanda Moore @DryerBuzz talking about relationships since I had a dating column in the past entitled "Dating While Black" with Black Love Forum.
Even with all this, I was stumbling through my script in the beginning LOL. I was so nervous! OMG! But I pushed through in spite of. I know the more I do it the more comfortable I will get and find my rhythm. So needless to say, I am happy and excited about this new venture and where it will take me. Only God's will has the answers.
Check out my in-studio debut first clip below:
#broadcastjournalism #blogger #kobebryant #onair #radio #newyearnewgig